Faculty of Civil Engineering, Architecture and Geodesy at University of Mostar started operating on 1 September 1978 and it was officially registered as Faculty of Civil Engineering on 11 May 1979 with the Decision of Business Court ref. U-1248/79.
Ever increasing needs of the region for highly educated civil engineering professionals and a requirement to increase the number of institutions of higher education as a prerequisite for a more rapid economic and social development of the region resulted in the opening of the Faculty of Civil Engineering in Mostar. From its beginning, the Faculty made efforts to become a part of the integrated European Higher Education Area in all possible aspects. The Faculty has developed and its study programmes are completely aligned with the principles of the Bologna Declaration.
In this respect, since academic year 2005/2006 the studies of civil engineering are organized in two cycles: undergraduate studies lasting three years (180 ECTS credits) and graduate studies lasting two years (120 ECTS credits).
The Faculty operated in rented premises of the municipality building (ex. dormitory) in Kralja Zvonimira Street #14 (once Ante Zuanića Street) until 2008. When the Faculty was established in 1978, plans for construction of a new faculty building within the Mostar University Campus were also made, but lacking financial resources the plans were not realized until 2008. Construction of the new building of the Faculty of Civil Engineering started on 2 February 2007. Funds for the new building were provided by the Government of the Republic of Croatia as part of its Phase I investment in the Mostar University Campus. The opening ceremony of the new building was held on 13 November 2008 within the Faculty of Civil Engineering 30th Anniversary Celebration. International Scientific Symposium Modelling of Structures was opened and monograph 30 Years of the Faculty of Civil Engineering University of Mostar was presented on same day, within this celebration.
The Faculty was granted accreditation of its study programme of civil engineering by an international expert team within the ESABIH project (European Union Standards for accreditation of study programmes on BiH universities) in 2012.
Educational and Scientific Council of the Faculty voted on it's session #204 held on 22 September 2021 to change the name of the Faculty to Faculty of Civil Engineering, Architecture and Geodesy.
Monograph 30 YEARS OF THE FACULTY OF CIVIL ENGINEERING UNIVERSITY OF MOSTAR
Monograph 40 YEARS OF THE FACULTY OF CIVIL ENGINEERING UNIVERSITY OF MOSTAR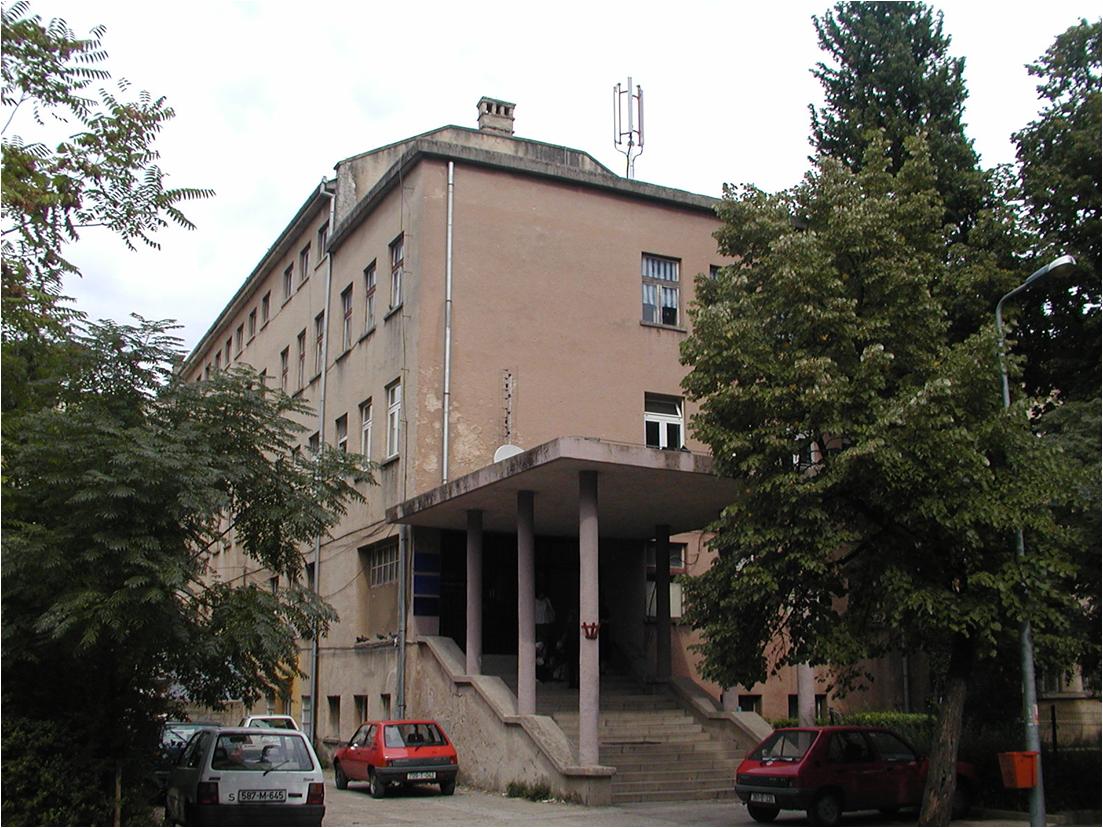 The Faculty was working in this building until September 2008.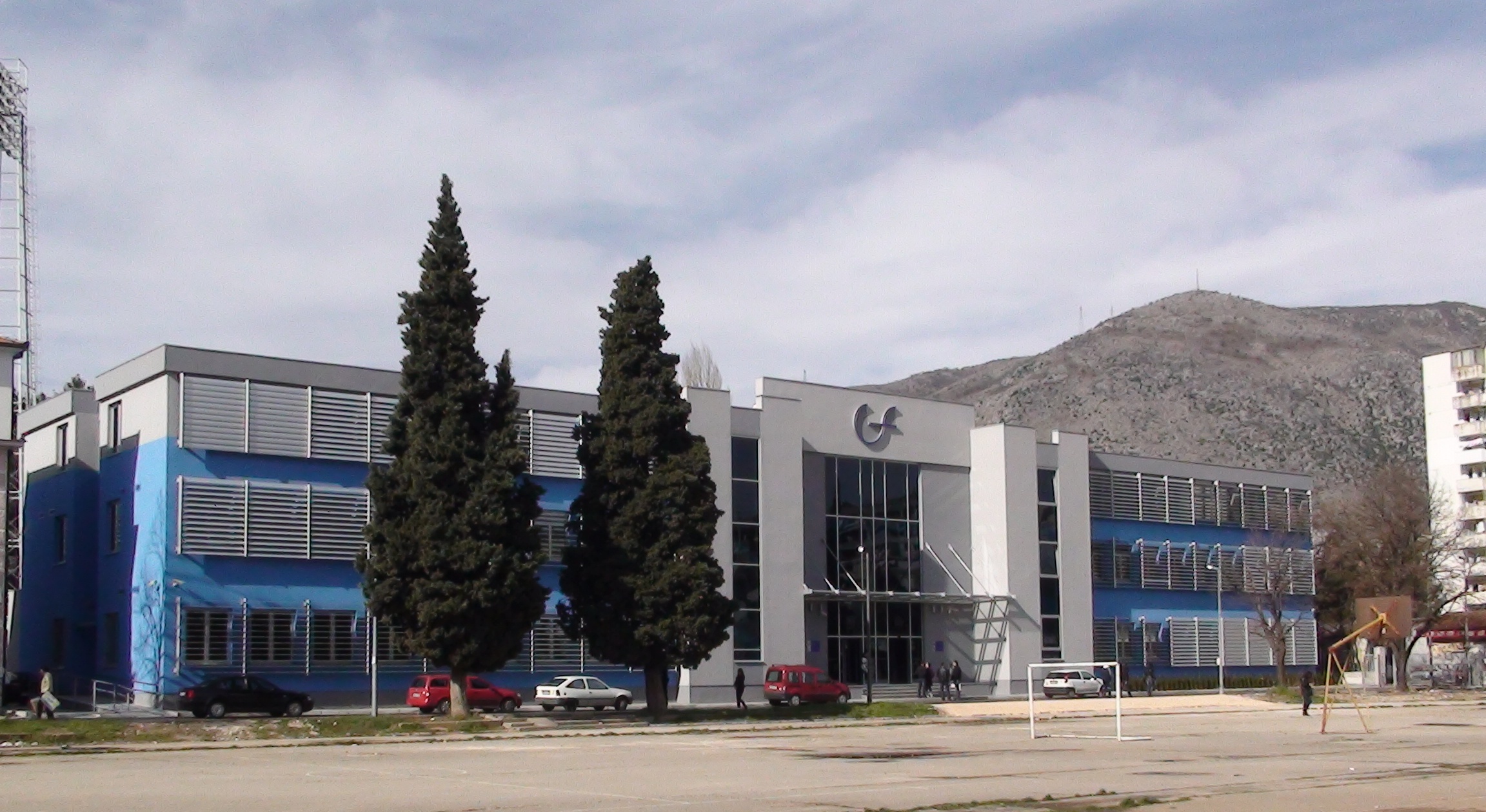 The new building of the Faculty of Civil Engineering, Architecture and Geodesy