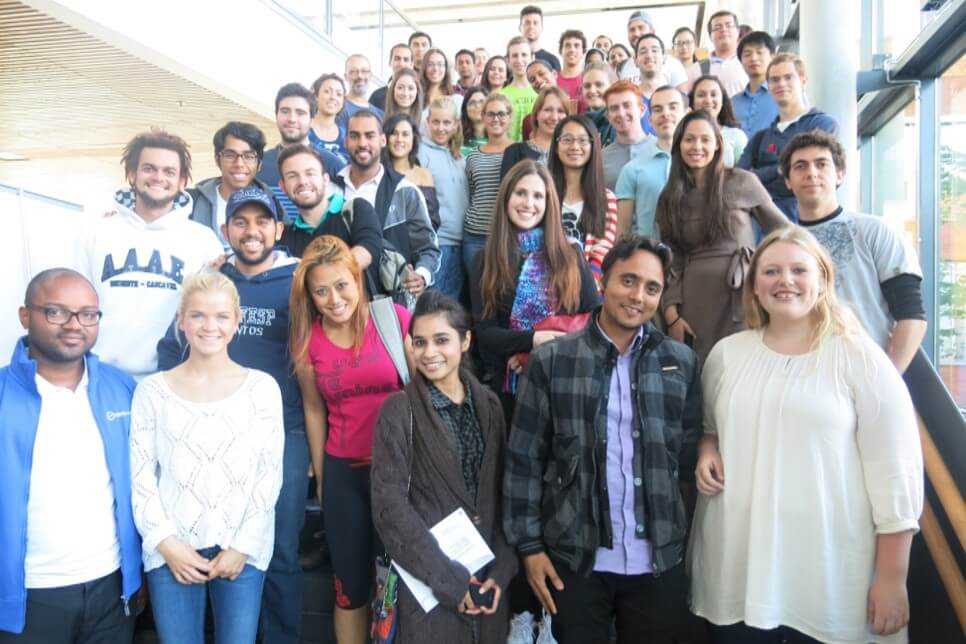 All students of undergraduate and graduate studies at the University of Mostar are eligible to apply. The students attending the International Summer School can earn 7.5 ECTS credits. The summer school is organized through two courses:
- Human Rights (The Most Serious of International Crimes) and
- Social Entrepreneurship.
The application form and more detailed information are posted on the following link or on the website www.usn.no (International Summer School in Mostar).
Interested students can apply until 1 May 2019.